talent that always deserves the spotlight
Boys in the Band - The Alabama Tribute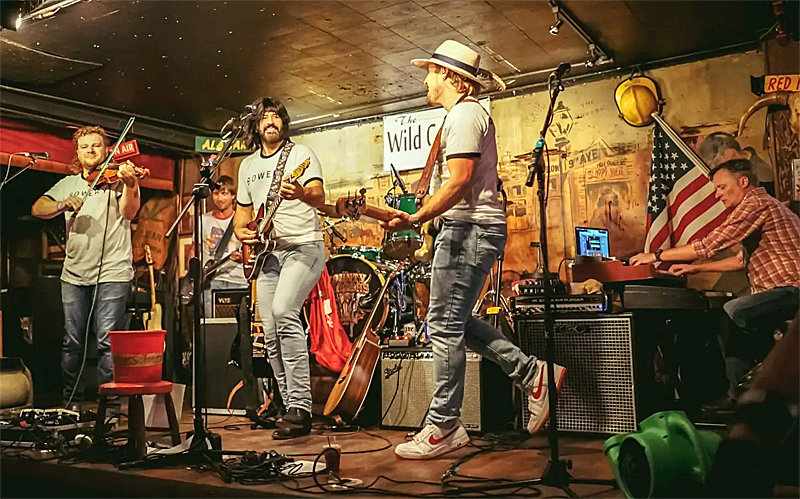 In 1969, three cousins in Fort Payne, Alabama joined their talents to create down home country music. Young Country became Wild Country, who played for seven years as the house band in Myrtle Beach, South Carolina at a beachside bar called The Bowery. There, they would change their name to Alabama, hit it big with their first number one record, "Tennessee River" and the rest is history. Boys in the Band also hail from Fort Payne, Alabama and aim to give the Alabama experience to lifelong fans and introduce the younger generations to the magic of Alabama's timeless music. The Alabama Tribute Show is a high energy show with note for note renditions of Alabama's live performances over their fifty year reign as the greatest country music group of all time. There will never be another Alabama, but Boys in the Band aims to keep sharing the music and showmanship made famous by their small-town heroes.
"These guys are true musicians and truly know how to perform! Everyone loves the ALABAMA band and this tribute band does not disappoint! The Boys in the Band are amazing!"
- J. Smith, The SAM Foundation, Ft. Payne, Alabama
"I love the band Boys in the Band! They put on such an amazing fun show and really captured the real Alabama feel...the crowd yelled and screamed for more!"
- J. Schlossberg, Xtreme Amphitheater, Venice Beach, California
For more information and booking opportunities, contact Steve at SmartActs today!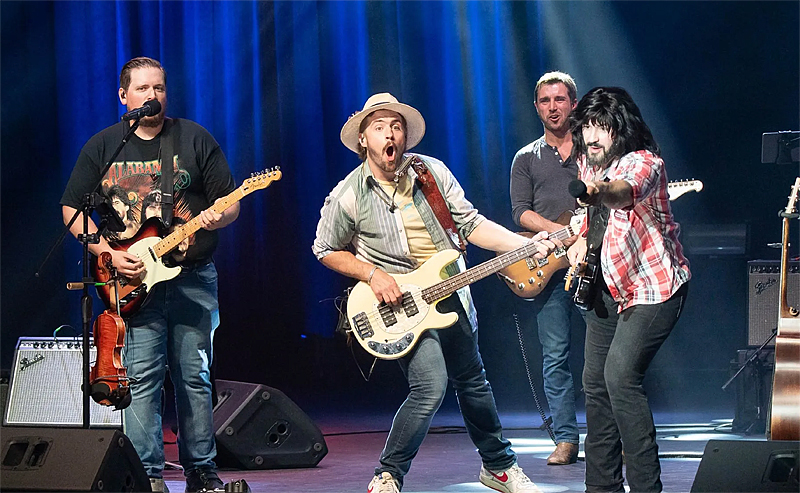 © 2023 SmartActs - A division of Entertainment Resource Group, llc.
website by Goodmany Arts