talent that always deserves the spotlight
Kaitlyn Baker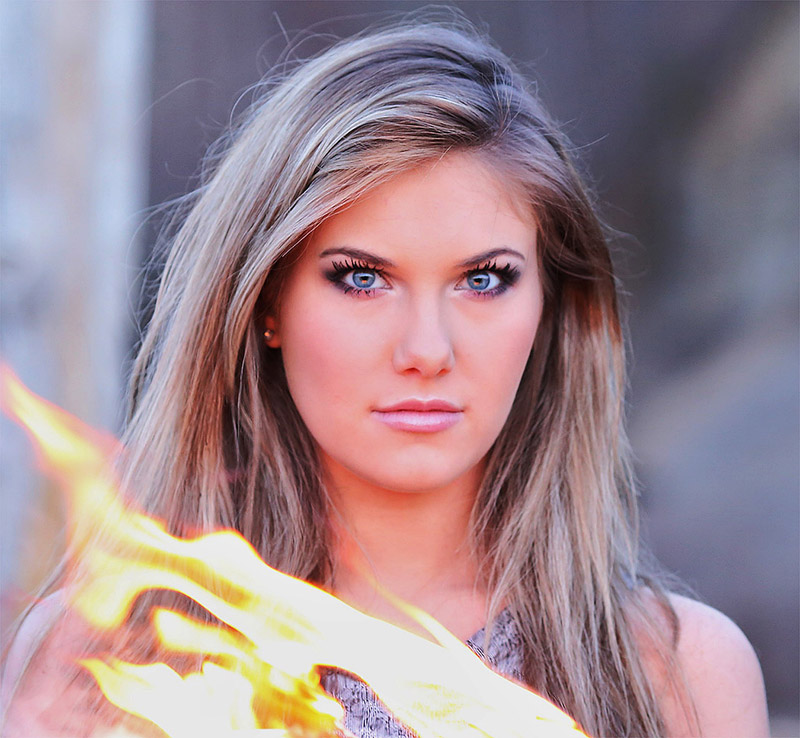 Kaitlyn was born the day before Thanksgiving, 1994 in Pound, VA. At seven she began singing in church and by the age of fourteen she'd completed two albums. Inspired by her grandfather, a musician, she learned to play the guitar and mandolin. At fifteen she was making regular trips to Nashville to write, record, and perform music. As a singer/songwriter, Kaitlyn Baker's music reflects the beauty of the Cumberland Mountains and ruggedness of the coal mining culture in which she was raised. Kaitlyn has performed coast to coast and on national television, including the famous Tootsie's in downtown Nashville, the House of Blues in Los Angeles, and on the nationally syndicated PBS television concert series "Song of the Mountains." Her song, "CoalTrain" was included in the 2015 ACM Awards ZinePak album, alongside tracks by Blake, Miranda, Luke and other superstars. Kaitlyn was named among "Top 10 Country Artists to Watch in 2017" by The Huffington Post, and has been called a new "coal miner's daughter." Her "Heart of Appalachia" is the official theme song for tourism in her native Southwest Virginia. Whether you want a high-energyshow or a stripped-down acoustic performance, Kaitlyn delivers! No wonder BuzzFeed called her "one of country music's 15 brightest rising stars!"
For more information and booking opportunities, contact Steve at SmartActs today!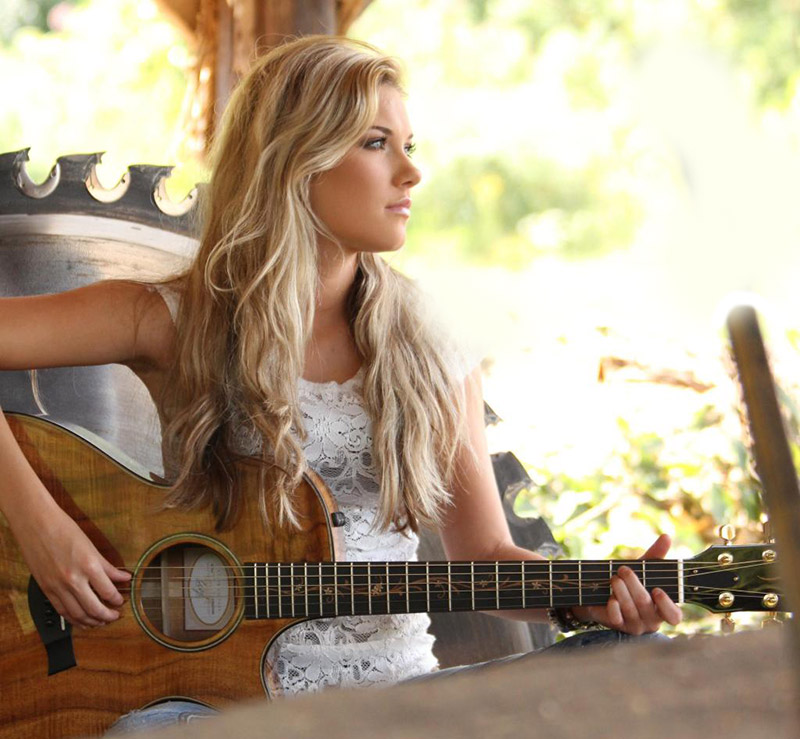 © 2018 SmartActs - A division of Entertainment Resource Group, llc.