talent that always deserves the spotlight
Madrigal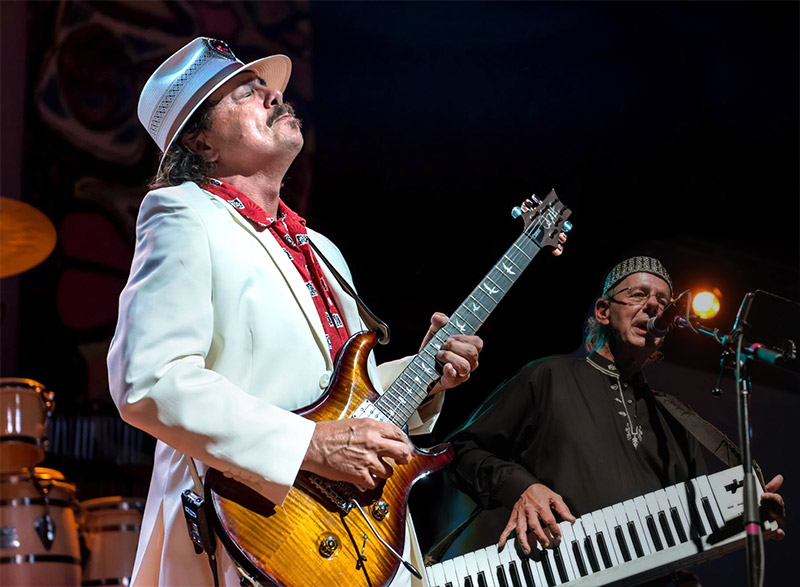 As one of the most decorated and awarded singers and musicians in the world, Carlos Santana and his band Santana have won every major music award an artist can win, including 10 Grammys, 3 Latin Grammys, Billboard's Lifetime Achievement Award, Billboard's Artist of the Century Award, a Star on the Hollywood Walk of Fame, an early induction into the Rock and Roll Hall of Fame, and Kennedy Center Honors. Carlos Santana has sold over 100 million albums worldwide and 100 million tickets to his concerts. Still current, producing and playing the CBS theme song for this year's Super Bowl broadcast, Carlos Santana is considered one of the top five guitarists of all time! With his music and style one of the hardest to replicate, tribute shows have been non-existent... until now!
Madrigal, The Ultimate Carlos Santana Experience, is a full-blown production that pays tribute to an artist and band that has transcended six decades of chart-topping success, and developed one of the largest die-hard fan bases in the world. With such a tough act to follow, Madrigal has pulled out all the stops. Their sincere devotion to replicating the musicianship, sound and full Santana concert experience, is filling venues and rocking people's socks off! Madrigal's attention to that signature blend of Latin-infused rock, jazz, blues, salsa, and African rhythms has lead to sold out concerts. The band's frontman, renowned guitarist Jose Madrigal, is often mistaken for Carlos himself. The experience doesn't stop there. Madrigal is a complete festive package, with its own fantastic light show, vivid graphics, and custom sound system. Over a half dozen professional musicians and vocalists more than complete a show for the senses, each with their own distinctive talent. Every show provides a unique and high energy live music experience, always leaving audiences wanting more!
For more information and booking opportunities, contact Steve at SmartActs today!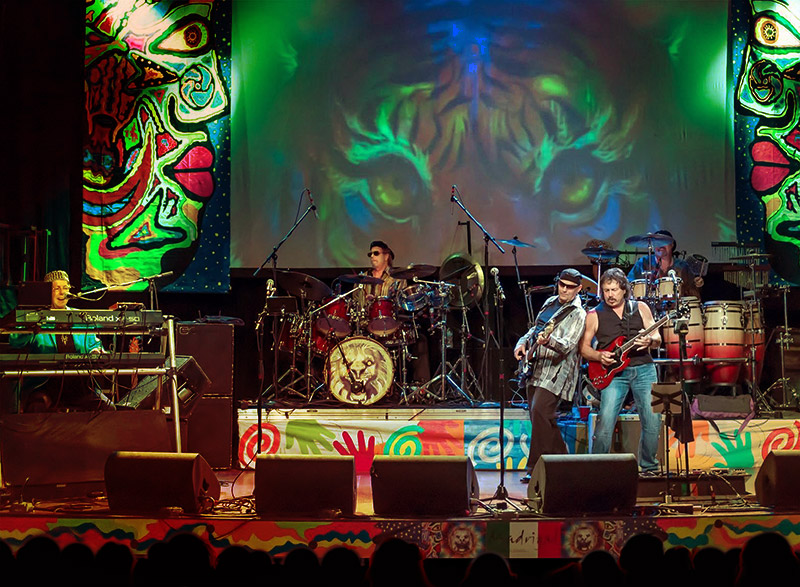 © 2021 SmartActs - A division of Entertainment Resource Group, llc.
website by Goodmany Arts