talent that always deserves the spotlight
The McCartney Project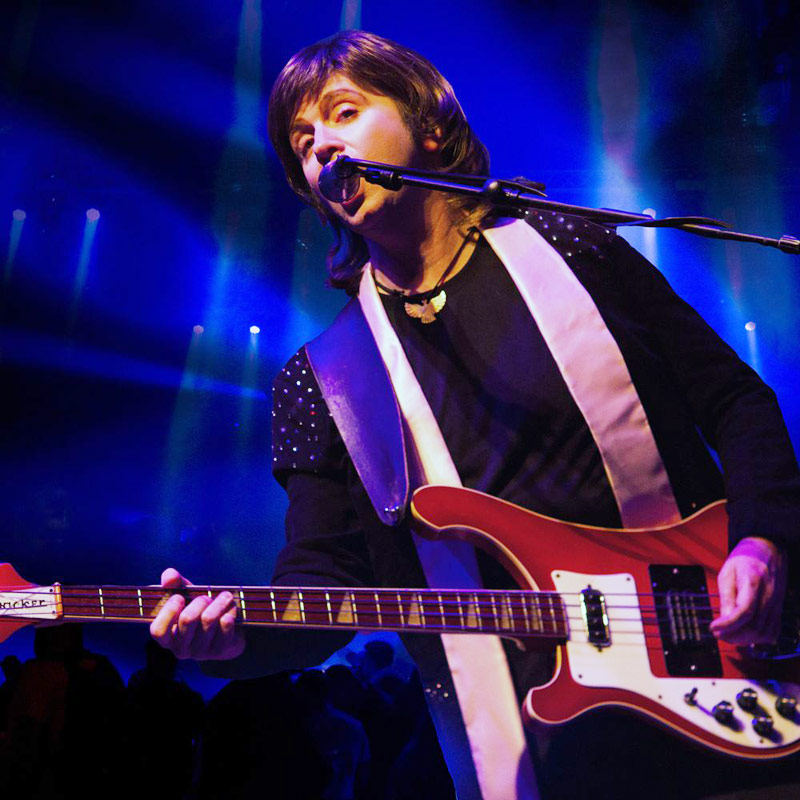 The McCartney Project is America's #1 tribute to Paul McCartney, Wings and The Beatles. "Hands Across America" is more than a concert; it's an "experience"! Their authentic tribute starts with left-handed, sound-alike, look-alike Tony Burlingame as Paul McCartney playing the iconic Hofner violin bass.
Tony is backed by the talented McCartney Project band that recreates Sir Paul's music note-for-note. Experience the best of the Beatles and the epic hits of Wings. Covering more than three decades of music, this live concert experience will bring back an old memory and create a new one. It's the family-friendly show for all ages, and a wonderful opportunity to introduce kids or grandkids to Sir Paul's unforgettable music. This is a fun, high-energy, interactive show from the opening song through the closing encore.
Songs include: Eight Days A Week, Band on the Run, My Love, Lady Madonna, Hey Jude, Yesterday, Silly Love Songs, Coming Up, Another Day, Live and Let Die, Penny Lane, When I'm 64, Back in the U.S.S.R., Golden Slumbers medley, Helen Wheels, Jet, Blackbird, Get Back and more!
For more information and booking opportunities, contact Steve at SmartActs today!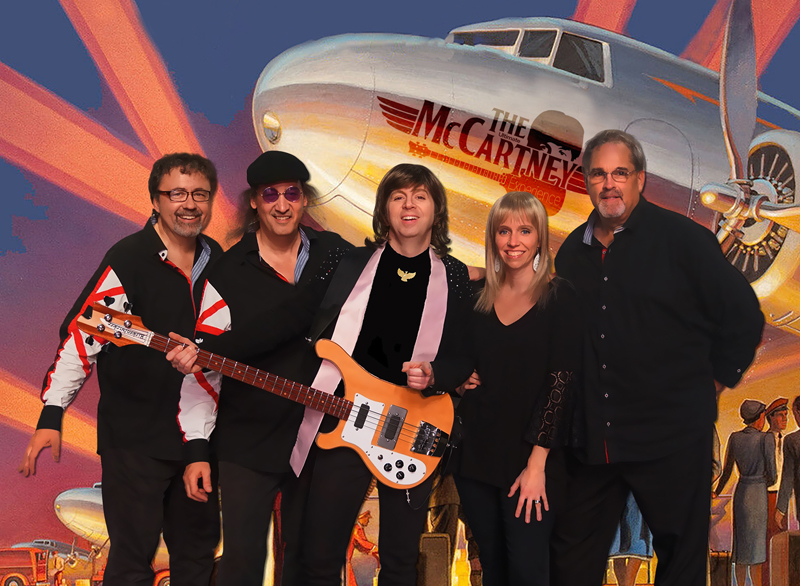 © 2023 SmartActs - A division of Entertainment Resource Group, llc.
website by Goodmany Arts