talent that always deserves the spotlight
The Shootouts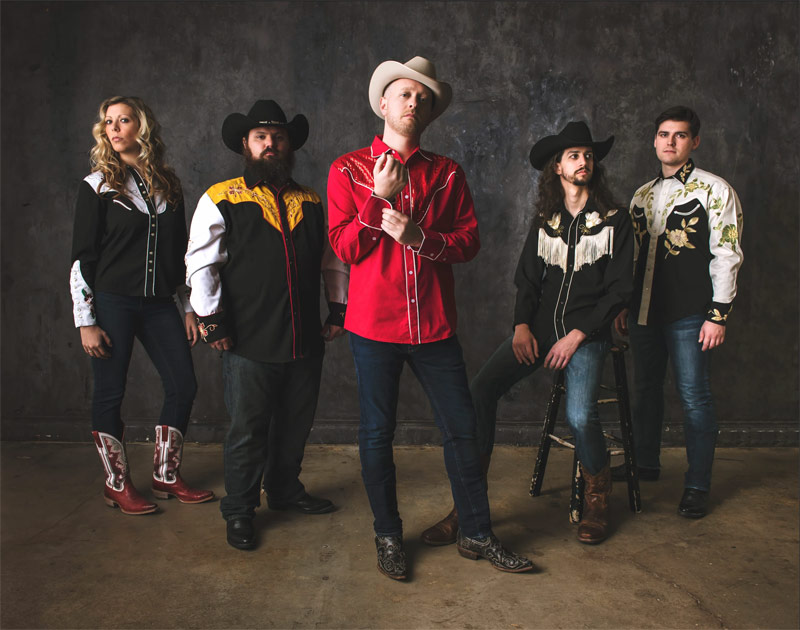 The Shootouts are a high-energy honky-tonk, traditional country and Americana band with killer harmonies that is touring all over the United States. The band marries a blend of Roy Orbison and Bob Wills with the barn-burning sounds of Marty Stuart & His Fabulous Superlatives and Dwight Yoakam. The combination offers a welcome throwback to sounds that flowed out of Nashville, Texas and California in country music's golden years.
The Shootouts debut album " "Quick Draw" was recorded at The Bunker Studio in Brooklyn, New York and is an effortless blend of high-energy honky-tonk and traditional country music mixed with touches of Americana and western swing. "Quick Draw" is currently climbing on the Americana Music Album Charts.
The Shootouts have shared the stage with a veritable who's who of artists including Sheryl Crow, The Zac Brown Band, The Nitty Gritty Dirt Band, Elvis Costello, Jim Lauderdale, Marty Stuart & His Fabulous Superlatives, Robbie Fulks, Radney Foster, Chris Isaak, The Subdude, Trombone Shorty and other notable performers. In February 2020, The Shootouts were nominated for the Best Honky-Tonk Group at the 2020 Ameripolitan Music Awards.
For more information and booking opportunities, contact Steve at SmartActs today!
© 2021 SmartActs - A division of Entertainment Resource Group, llc.
website by Goodmany Arts