talent that always deserves the spotlight
The Cyrkle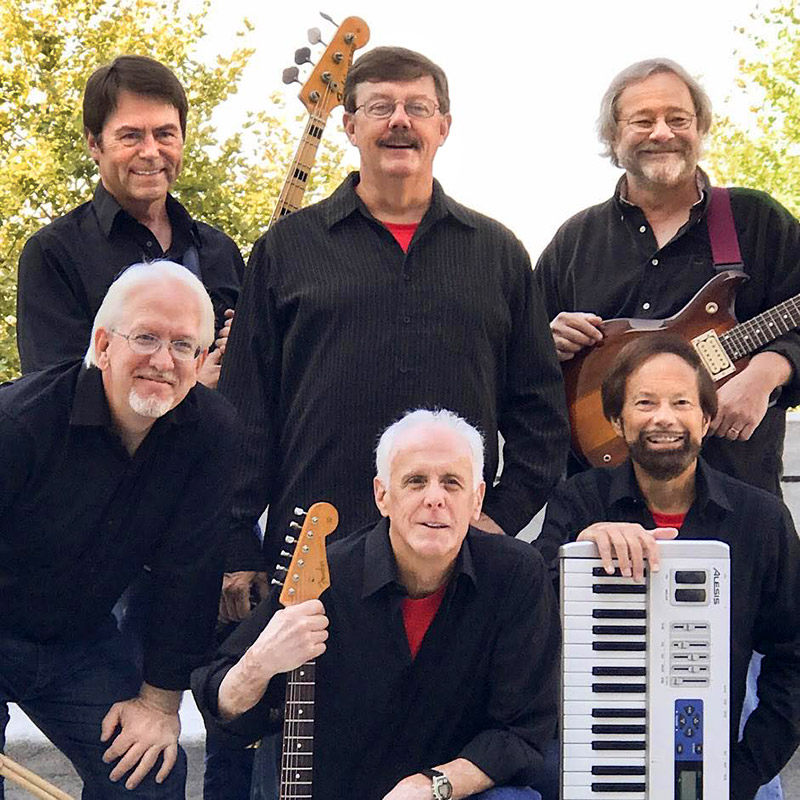 Named "The Cyrkle" by John Lennon himself and managed by none other than Brian Epstein, they were The Beatles opening act on 18 tour dates including August 23, 1966 at Shea Stadium, and August 29, 1966, for The Beatles' famous final concert at Candlestick Park. In 1966, the band released two Billboard hit songs. "Red Rubber Ball" went Gold, selling over one million copies. The follow up single, "Turn Down Day" was a Coupling extraordinary musical talent and classic hit songs, The Cyrkle promises to electrify fans today just as they did when they were the opening act for The Beatles!
Don Dannemann and Mike Losekamp, two original members of the 60s' pop music group The Cyrkle, best known for the hit songs Red Rubber Ball and Turn Down Day, have reunited, added some new members, and reinvented themselves around the 50th anniversary of the band's success. Don and Mike are now joined by Pat McLaughlin on lead vocals and rhythm guitar; Mike "Roscoe" Rousculp on lead vocals and bass guitar; Don White on lead guitar and vocals; and Scott Langley on drums and vocals. The new additions are all veterans onstage, and each brings a unique and individual style to the show that is sure to delight the most diehard music fan.
The Cyrkle play their own mega hits and other favorite tunes from the Classic 60s, plus a few new songs they have written especially for this new incarnation. They include a tribute to the music of several other Brian Epstein managed groups, which round out their performances with even more legendary music.
For more information and booking opportunities, contact Steve at SmartActs today!
© 2023 SmartActs - A division of Entertainment Resource Group, llc.
website by Goodmany Arts